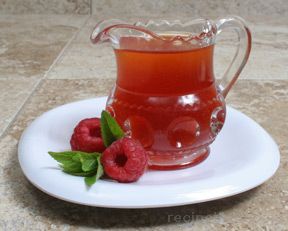 Directions
In a bowl, combine sugar, paprika, vinegar and Worchestershire sauce. Whisk until combined.
Slowly add the oil, whisk as you go.
Season to taste with salt.
Cover until ready to use. Whisk again right before serving.
The left over dressing can be kept in a tightly covered container in the refrigerator for 4-5 days.
Prep Time: 5 minutes
Cook Time: 0 minutes
Container: glass container


Ingredients
-
1/2 cup sugar
-
1/4 teaspoon paprika
-
1/4 cup raspberry vinegar or red wine vinegar
-
1/4 teaspoon Worcestershire sauce
-
1/2 cup vegetable oil or canola oil
-
1 pinch kosher salt or to taste